Our New England Warehousing Will Soothe Your Company's Growing Pains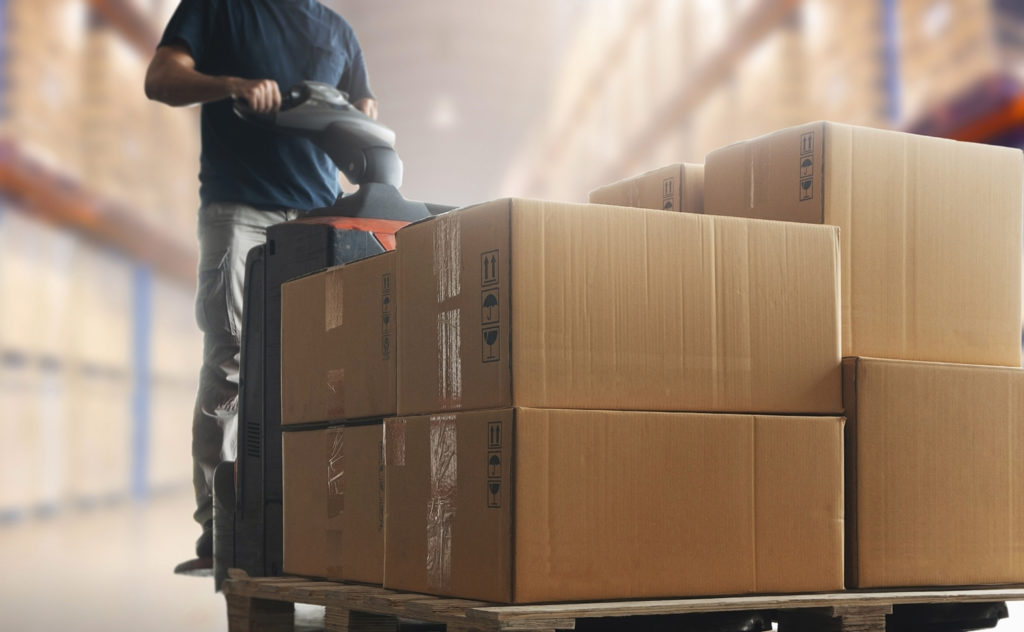 Your business's unencumbered growth should feel like a dream come true. However, we've seen plenty of businesses boom only to bust shortly after. Why you might wonder, would sudden growth hurt a business? The answer is simple, the solution can be complicated; logistics and distribution become exponentially more intricate as your business's success increases.
Think of that pivotal "make it or break it" moment as your company's "growing pains" stage. That is to say, as your business picks up, sometimes you simply can't catch it. If it gets too far out of reach, it will inevitably flounder as inventory gets out of control, customer satisfaction drops, and you find yourself run ragged by the rigors of unwieldy logistics. However, there is a way to enjoy your company's growth without the sting of trying to keep your head above water. We call it contracted warehousing and there are several simple reasons why you should consider it sooner rather than later.
You Only Pay for What You Need
Contract warehousing comes with a relatively low cost of entry if you actually crunch the numbers. This is attainable because you only pay for what you're going to use. Whether that's public warehousing (few frills), shared warehousing (scalable but cost-effective), or dedicated warehousing (for large businesses that require a lot of support), you're only going to spend money on the options that you need. The best part is that you can always change your plan as your needs change.
Value-Added Services Means You Don't Subcontract the Subcontract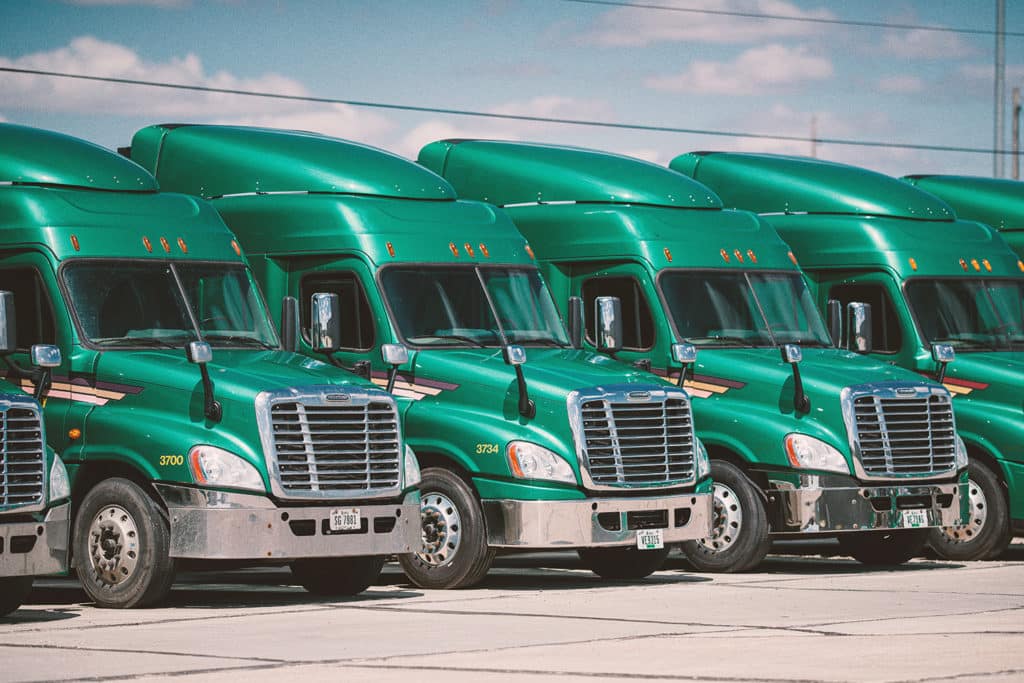 High-quality contract warehousing brings with it a full-service solution to transportation, logistics, and distribution. That means we can take care of every facet of your product movement and management. With stellar inventory management and customer service, you're left to worry about other things. We understand that subcontracting can be tricky; the chain of accountability gets harder and harder to follow as more people are involved. That's precisely why we do it all under one roof.
Ship Faster & More Efficiently with Cross Docking
What is cross-docking? It's a solution to inventory that typically moves quickly. It cuts down on unnecessary storage by skipping the warehouse and going from an inbound truck to an outbound truck. To put it simply, it's streamlining your shipping, minimizing the handling, so you can offer better speed and cost savings to your customers.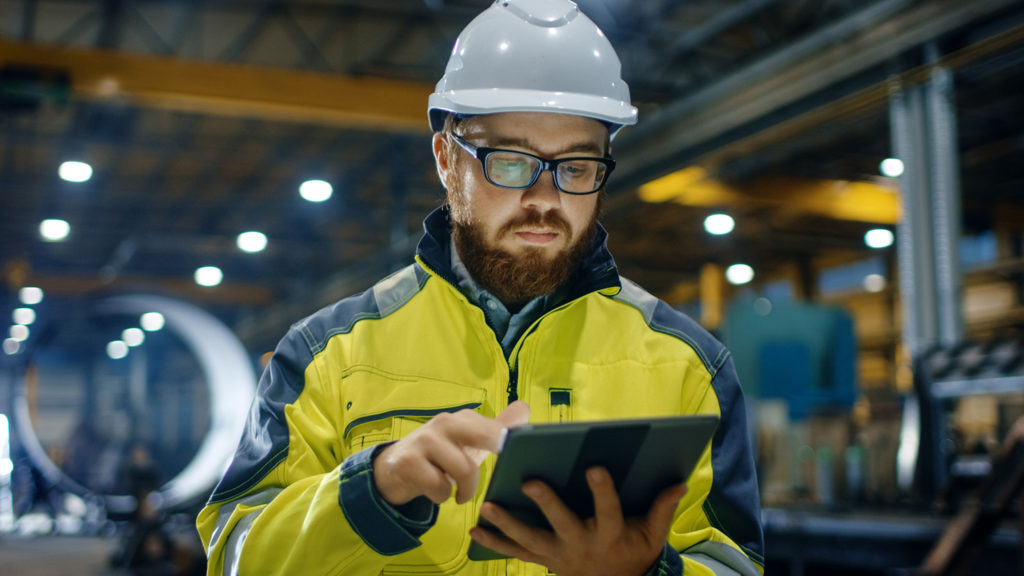 Choose Between Shared or Dedicated Warehousing
Dedicated warehousing is a great solution for large businesses that see a lot of product movement. However, if you fall somewhere between large and small, then shared warehousing is the perfect solution. You save money by sharing your space and, because that warehouse space is scalable, you can increase or decrease your needs as your business volume fluctuates.
We're Experts in Logistics & Distribution So You Don't Have to Be
Most helpful of all, we're already logistics and distribution experts. We employ a team of professionals that understand how to package and ship products and understand that the quality and accuracy of that shipping and handling are crucial. There is no need for you to reinvent the wheel; our dedication to inventory logistics is as good as it gets.
Contracted Warehousing Makes Cents
It's always intimidating to give up a component of your business to a third party. However, the sooner you begin contracting a warehouse, the sooner you can rest knowing that when your business finally shifts into high gear, you're covered by experts that understand how to handle the sudden volume without a hitch. When warehousing is as scalable, simple, and efficient as this, you'll save money in the long run.
Give us a call to discuss contract warehousing today so you can be prepared for tomorrow.