New England Shipping & Transportation Shortage? Have you tried us?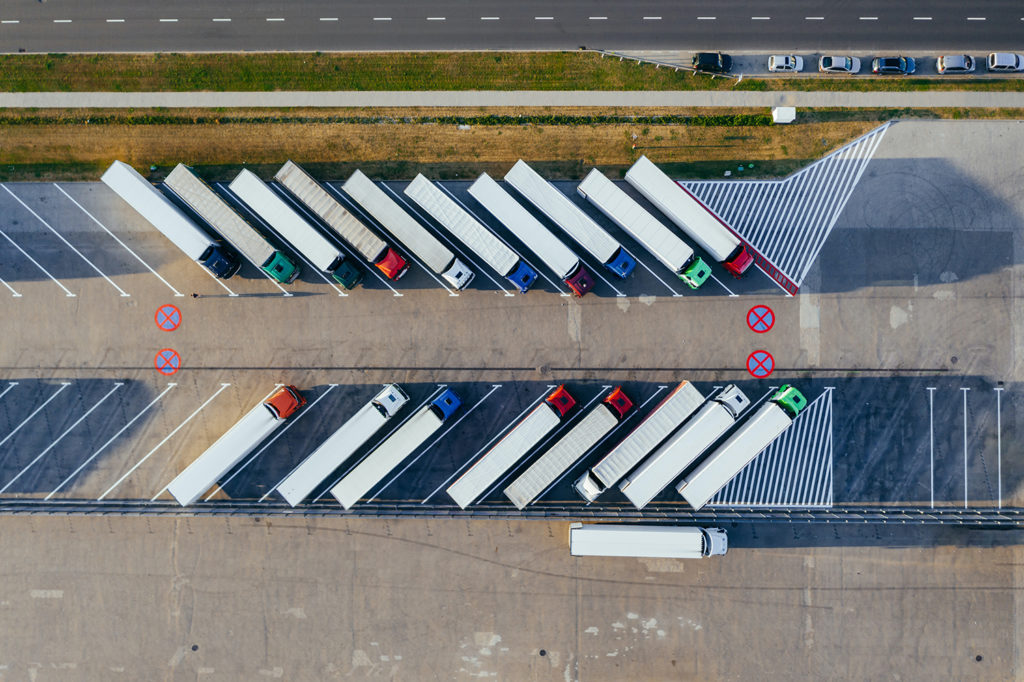 We are living in an unprecedented time of widespread labor shortages affecting all industries. However, the heart of this shortage lies in our industry of shipping and transportation. You can put your spin on it, and dive into the details, but the truth of the matter is that there simply aren't enough people in trucks.
When that happens, once-reliable transportation companies are suddenly unable to satisfy the demands of their regular clientele. This leads to all kinds of supply chain fiascos; you've probably experienced them yourself the last time you couldn't get a plastic lid at your local coffee shop, for instance! Everyone we talk to is repeating the same thing; shortages are making transportation impossible. We ask them one question in return; have you tried us?
What "Turn-Key" Transportation Means to Us
All of our services come together to become one thing; a "turn-key" approach to transportation and shipping. What does that mean? It means that when you work with us, we'll do the hard work of making your transportation and shipping look effortless. We'll handle the details, the paperwork, the logistics, the technology, and the people that get your products from point A to point B.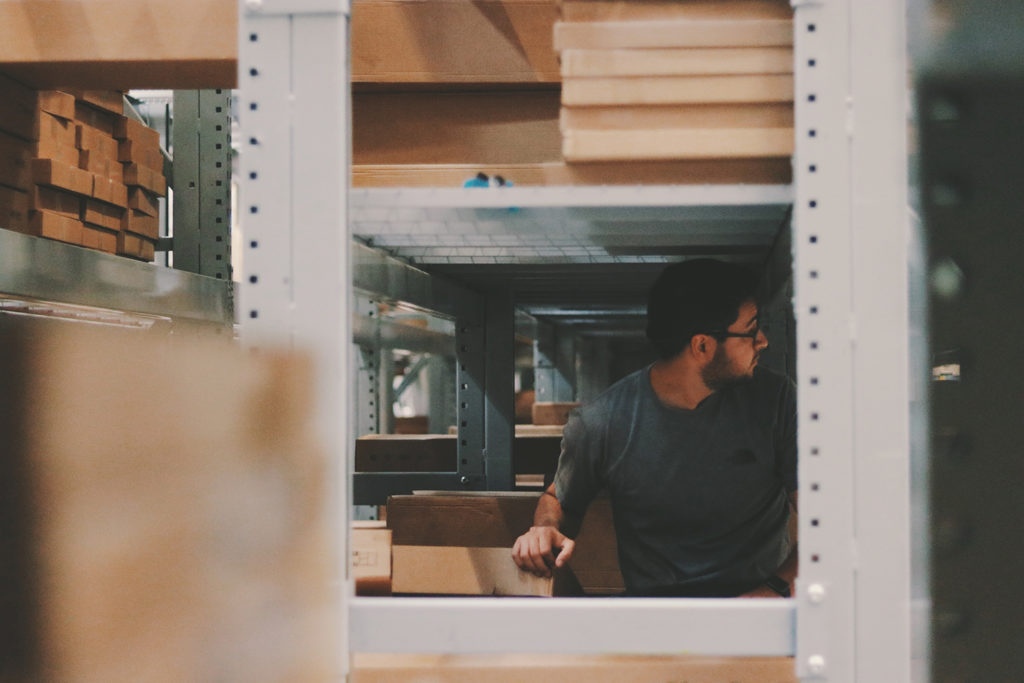 Our Dedicated Fleet is There for You When Many Aren't
We've invested our own time, energy, and money to cultivate a dedicated fleet of trucks and people that get the job done. Why run yourself ragged trying to reinvent the wheel when we've already done the work? When you work with us, all of the benefits of our long-term investment are yours. Better yet, our fleet is a shared resource, so you can scale your needs as you see fit.
We Make Transportation Management an Afterthought
It would be a mistake to think that transportation is just about the truck and the operator. No, transportation is mostly about the red tape and paperwork required with moving commodities through states, over highways, and doing it all safely and by the letter of the law. Doing this takes a lot of work, understanding it takes even longer! We're experts in transportation management, and will extend our decades of transportation knowledge to you. We cross our Is, dot our Ts, and everything in between.
Brokerage Services Handle the Leg Work
Getting your goods from one place to another might look straightforward on a map, but there are many different roadblocks along the way if you're not accustomed to the process of transportation. Our brokerage service handles the logistics, which include order tendering, load tendering, scheduling, loading/unloading, transit, and billing to name just a few things! If any of these are mishandled it can lead to huge delays in your supply chain. We'll do the leg work to ensure that doesn't happen.
Need a Train? We Have Them, Too
Rail service isn't for everyone, but it can be a huge boon to large businesses that require the movement of a lot of product. Even today rail service remains the most effective way to move huge commodities from one place to another. If you're scratching your head wondering how you can even talk to anyone about rail service, you're not the only one. We'll assist you with the challenges of navigating railway jargon, contracts, and all of the challenges that come with such a large-scale commitment.
Transportation & Shipping is Our Obsession & Livelihood
There's no one as dedicated and obsessed with shipping and transportation as we are. We guarantee to exceed your expectations and to pass none of the problems currently plaguing the industry to your company's logistics. When we say turn-key transportation we mean it. When you use us, it just works. Let us know what you need, and we'll work with you to create a transportation, shipping, and logistics solution that makes your business flourish.