Sulco Warehousing & Logistics Services consists of two distribution centers in Western Massachusetts, each in excess of 400,000 square feet – ideally situated on the threshold of Boston, Hartford, New York, the harbors, and the air terminals of the Northeast. Moreover, we currently have 3 warehouse locations, 40 tractors, and 150 trailers. In addition to this, our company offers 24 hours a day, 7 days a week, 365 days a year, dispatch service.
Most importantly, our centralized locations allow for same-day or one-day service from MA to VA to the South, Ohio to the West, Quebec to the North, and All Points East. As a result, this allows us to stay 100% committed and dedicated to our clients. At Sulco, we are your key to success.
We've spent years studying the market and analyzing trends, all to help you in your endeavors.
We use fully integrated warehouse management, distribution, and transportation systems. Therefore, this helps to simplify and streamline your business operations. Sulco specializes in Public, Shared, or Dedicated Warehousing, Cross-Docking, and is Rail Served by CSX. Check out some of our value-added services below, for instance:
Value-Added Services
Turn-Key Supply Chain Solutions
Custom Barcoding and Labeling
Customized Reporting
Dedicated Customer Service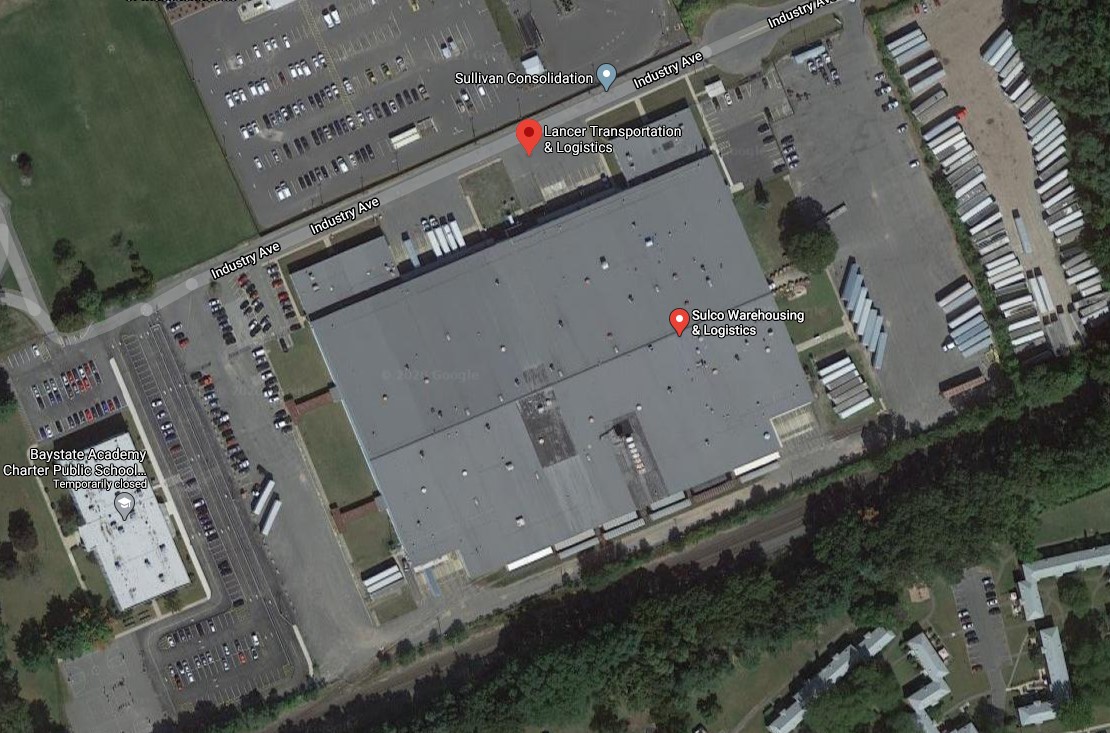 Springfield MA Location #1
311 Industry Avenue
Springfield, MA 01104
Specifications:
Total Square Feet: 262,200
Ceiling Height: 30′
Floors: 1
Doors: 26
Number of Rail Car Placements: 12
Rail Service Available: CSX
Distance to I-90: 2.2 miles
Distance to 1-91: 5 miles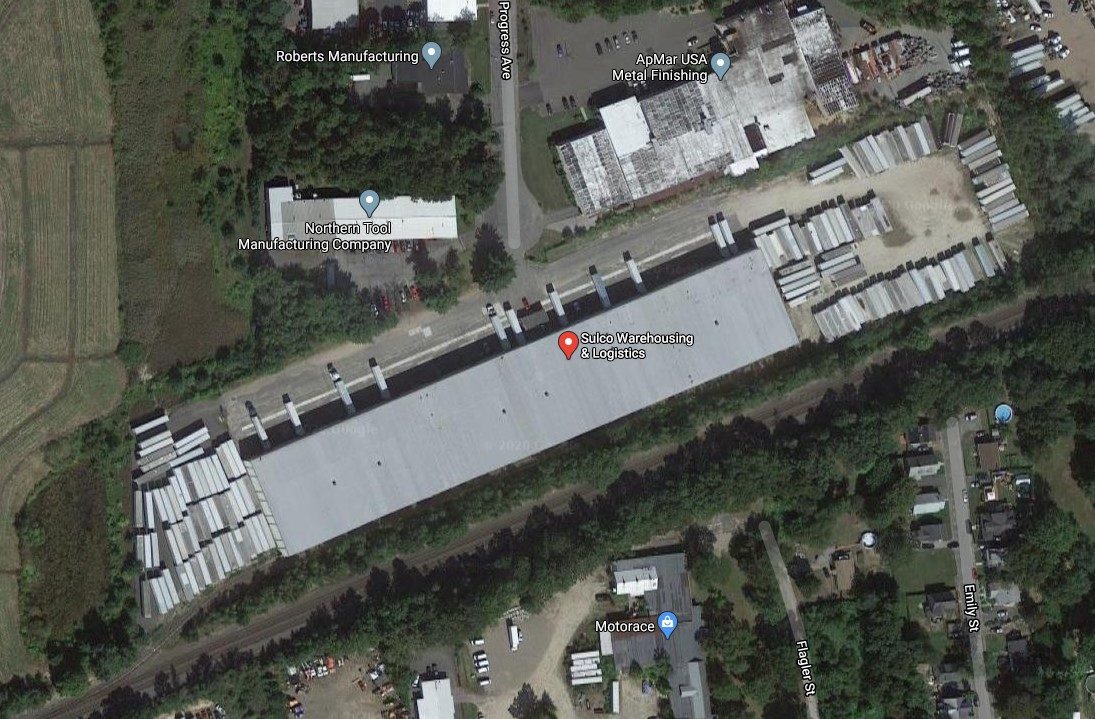 Springfield MA Location #2
180 Progress Avenue
Springfield, MA 01104
Specifications:
Total Square Feet: 121,000
Ceiling Height: 30′
Floors: 1
Doors: 21
Number of Rail Car Placements: 8
Rail Service Available: CSX
Distance to I-90: 2.2 miles
Distance to 1-91: 5 miles