If you're looking for commercial warehousing logistics in New England, look no further. Strategically located in Springfield, Massachusetts, our warehousing is ideally situated on the threshold of Boston, New York, the harbors and air terminals of the Northeast. More importantly, we are a one-stop-shop for all of your distribution, logistics and transportation services so you can fulfill all of your needs with a single partner.
Our warehouses are in great locations that provide quick and easy access to interstate highways.
Springfield, MA location

– Interstate 91 runs north/south through Springfield. The Massachusetts Turnpike (I-90) and Interstate 291 is one mile away. Springfield is about 30 miles from Hartford, CT, 90 minutes from Boston and Albany. The property also has a dedicated rail spur on the mainline of CSX between Springfield and Boston.

Palmer, MA location

– Conveniently located 4 miles off the Massachusetts Turnpike. Palmer is also 48 miles from Hartford, CT, 78 miles from Boston and Albany. This location is serviced by NECR with access to CN, CP, CSX and NS.
You need a warehousing solution that you can trust with storing, managing, and distributing your products. Sulco or Maple Leaf is here to help.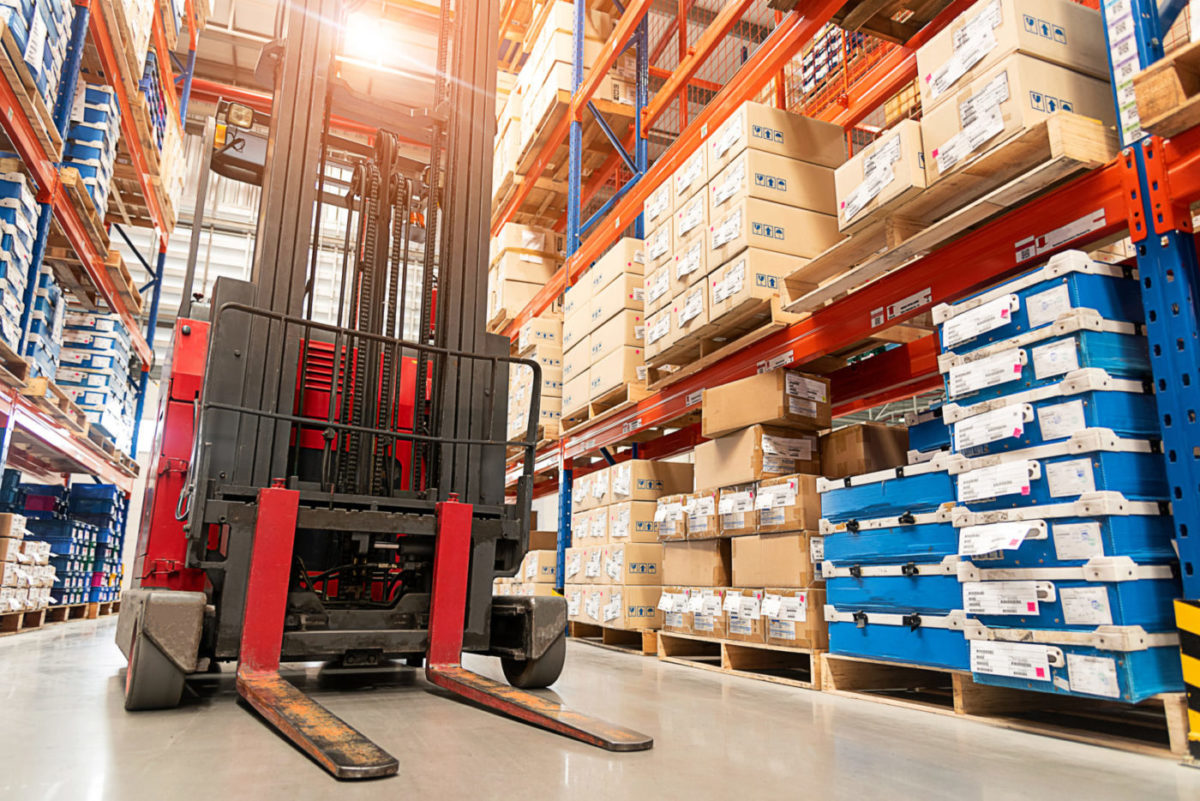 OPERATIONS
In today's fast-paced, consumer driven economy, a solid warehousing and distribution strategy is an important part of any business. A good warehousing service should be efficient and productive but also optimize cost to serve and improve profitability. There are a few options when it comes to warehousing solutions with many advantages or disadvantages depending on the size, goals, and budget of your company. 
Public Warehousing
Public warehousing is our short or long term warehousing solution for small to mid-sized businesses. Storage is on a month-to-month basis so it is also ideal for businesses whose needs may fluctuate seasonally but typically includes few to no value-added services. 
Shared (Multi-Client) Warehousing
Shared warehousing (or multi-client warehousing) is a good option for small to mid-sized businesses or businesses that are expanding into new markets. Since the costs of space, technology, and added services are shared among tenants, it provides you with the ability to manage your growth and the flexibility to handle periodic fluctuations by increasing or decreasing storage requirements as needed.
Dedicated Warehousing
Dedicated warehousing (or contract warehousing) is a common choice for mid to large-sized businesses. These typically larger-scale facilities are dedicated to the support of a single business and include value added services, technology, and the full storage space. Our customized solutions can help you improve the efficiency and smoothness of your warehousing and distribution operations.
Cross Docking
Our cross docking solutions allow you to expedite shipments to your customers by minimizing handling and storage needs. This strategy takes the freight from an inbound truck and immediately sends it to an outbound truck. Cross docking is a great solution if you are looking to increase your speed to market and reduce costs.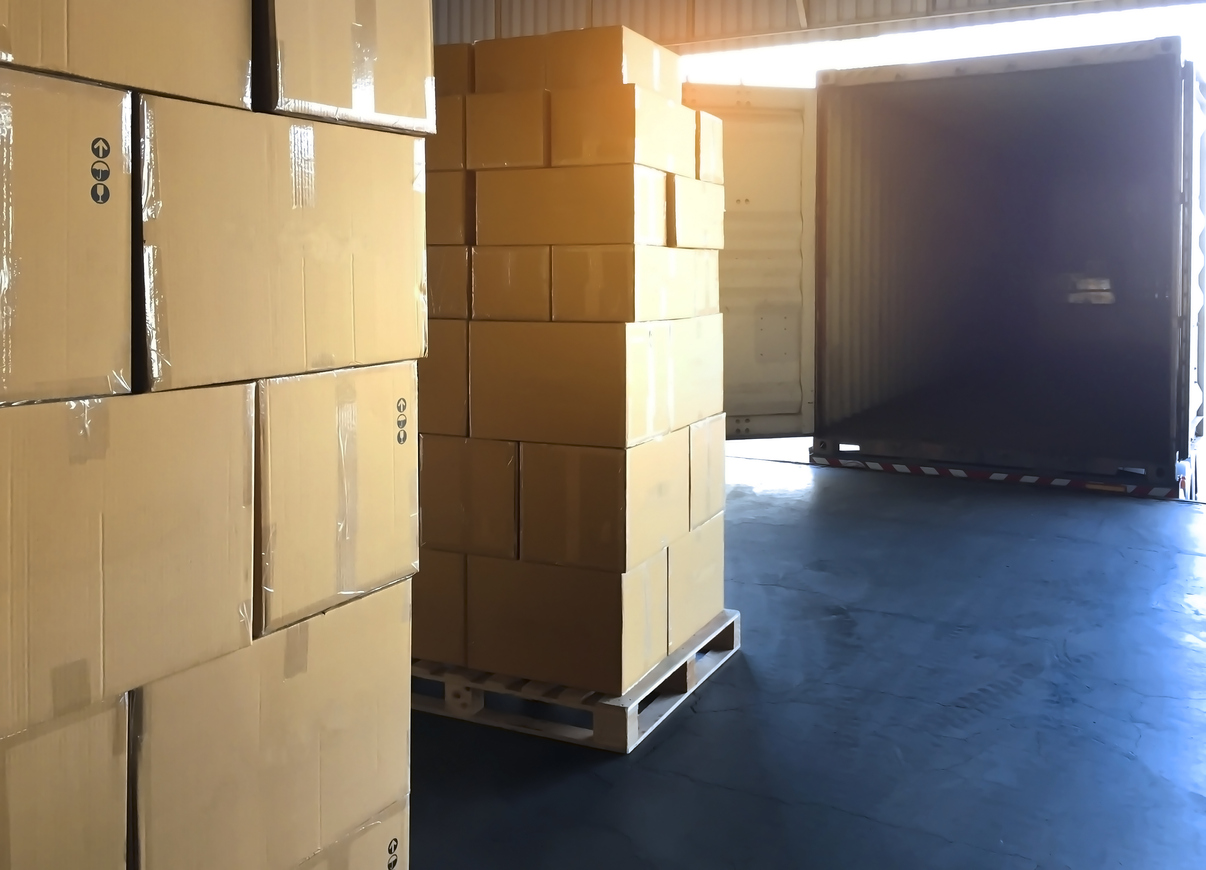 VALUE-ADDED SERVICES
Turn-Key Supply Chain Solutions

Custom Barcoding and Labeling

Custom Reporting

Dedicated Customer Service
MANAGEMENT SYSTEMS
Sulco uses a fully integrated warehouse management, distribution and transportation system, which allows for easy optimization of your operation. Key components of our technology solutions include:
Full EDI capabilities

Lot coding capability

Product hold, trace & recall

ASN or blind receiving

Multiple order processing methods