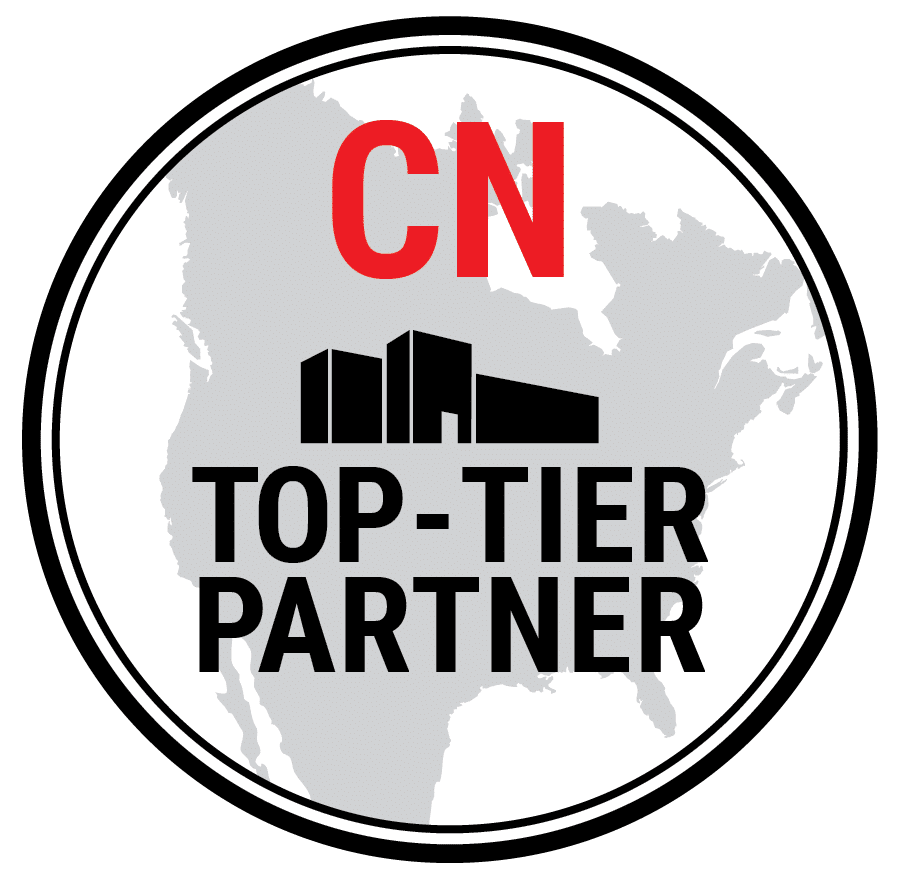 CN 2020 Top-Tier Partner!
Maple leaf distribution services is located in Palmer, MA is proud to announce that we have been chosen as a 2020 Top-Tier Partner by CN! CN is a leading North American Transportation and Logistics Company with a rail network of approximately 20,000 miles across Canada and mid-America. Contact us today and see why thousands of customers choose to use Maple leaf distribution services.
See our location on the CN Virtual Map!
Maple Leaf Distribution consists of one distribution center in Western Massachusetts that is 210,000 square feet. This facility is ideally situated on the threshold of Boston, Hartford, New York, the harbors and the air terminals of the Northeast. Our centralized location allows for same day or one day service from MA to VA to the South, Ohio to the West, Quebec to the North and All Points East. Maple Leaf has fully integrated warehouse management, distribution and transportation systems and specializes in Public, Contract and Dedicated Warehousing. Maple Leaf rail is served by NECR with connection to the CN, CP, CSX and NS.
Value-Added Services
Turn-Key Supply Chain Solutions
Custom Barcoding and Labeling
Custom Reporting
Dedicated Customer Service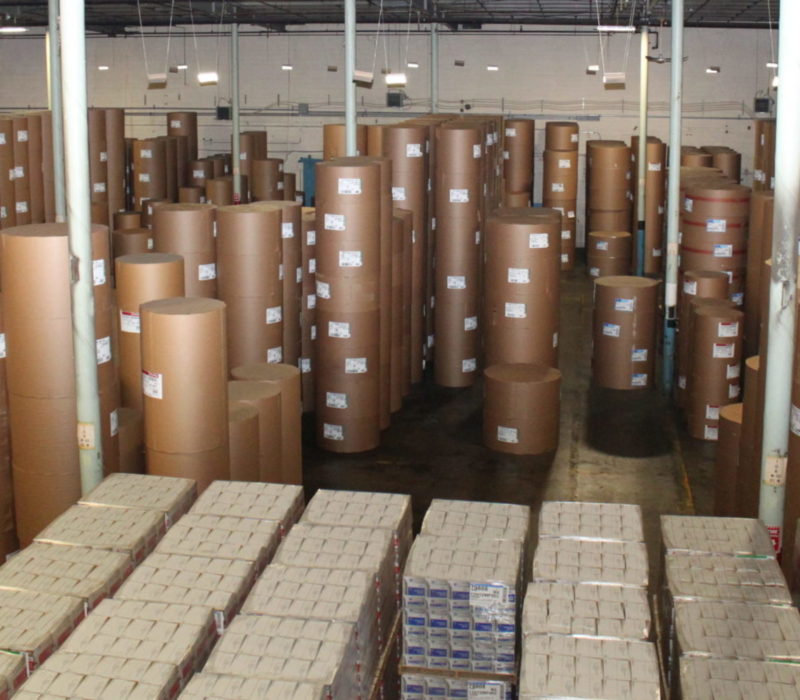 Palmer, MA Location
14 3rd Street
Palmer, MA 01069
Specifications:
Total Square Feet: 210,000
Ceiling Height: 30′
Number of Floors: 1
Number of Doors: 57
Number of Rail Car Placements: 32
Rail Service Available: NECR with Access to the CN, CP, CSX, NS
Distance to I-90: 3 miles