Partnering with the right Third-Party Logistics (3PL) company is easily one of the most important decisions you can make for your business. Your company needs a strong warehousing and distribution strategy that is efficient and productive but cost-effective. When you partner with Sulco-Lancer, you get to utilize our fully integrated warehouse management, distribution, and transportation system to allow for easy optimization of your business's operations. 
Brokerage Services
The brokerage services provided by our dedicated team can save you both time and money while allowing you to focus on other aspects of your business. We cover you from start to finish with services including order tendering, load tendering, scheduling, loading/unloading, transit, and billing. If you want seamless transportation and on-time delivery, our professional brokerage services are your best bet.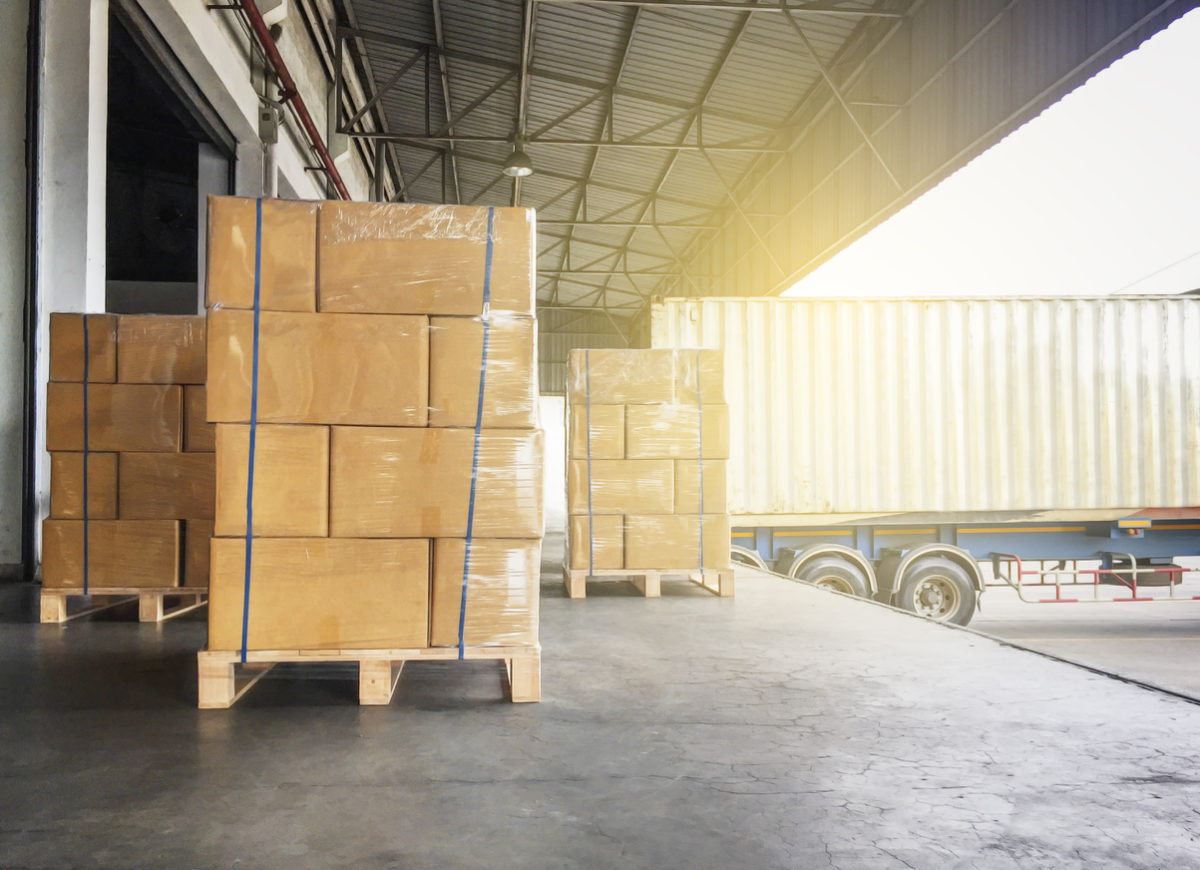 Supply Chain Logistics
Sulco-Lancer has decades of experience providing logistics solutions for each step of the process, offering strategies for everything from storage to transportation. Our logistics solutions are specific to you and the needs of your company to optimize the flow of goods and make your entire supply chain as efficient as possible. 
We are proud to offer B2B services in the following industries: 
Forest Products including Pulp, Paper (Copy Paper, Linerboard, Newsprint)

Packaging

Consumer Packaged Goods

Food & Beverage

Automotive 

Industrial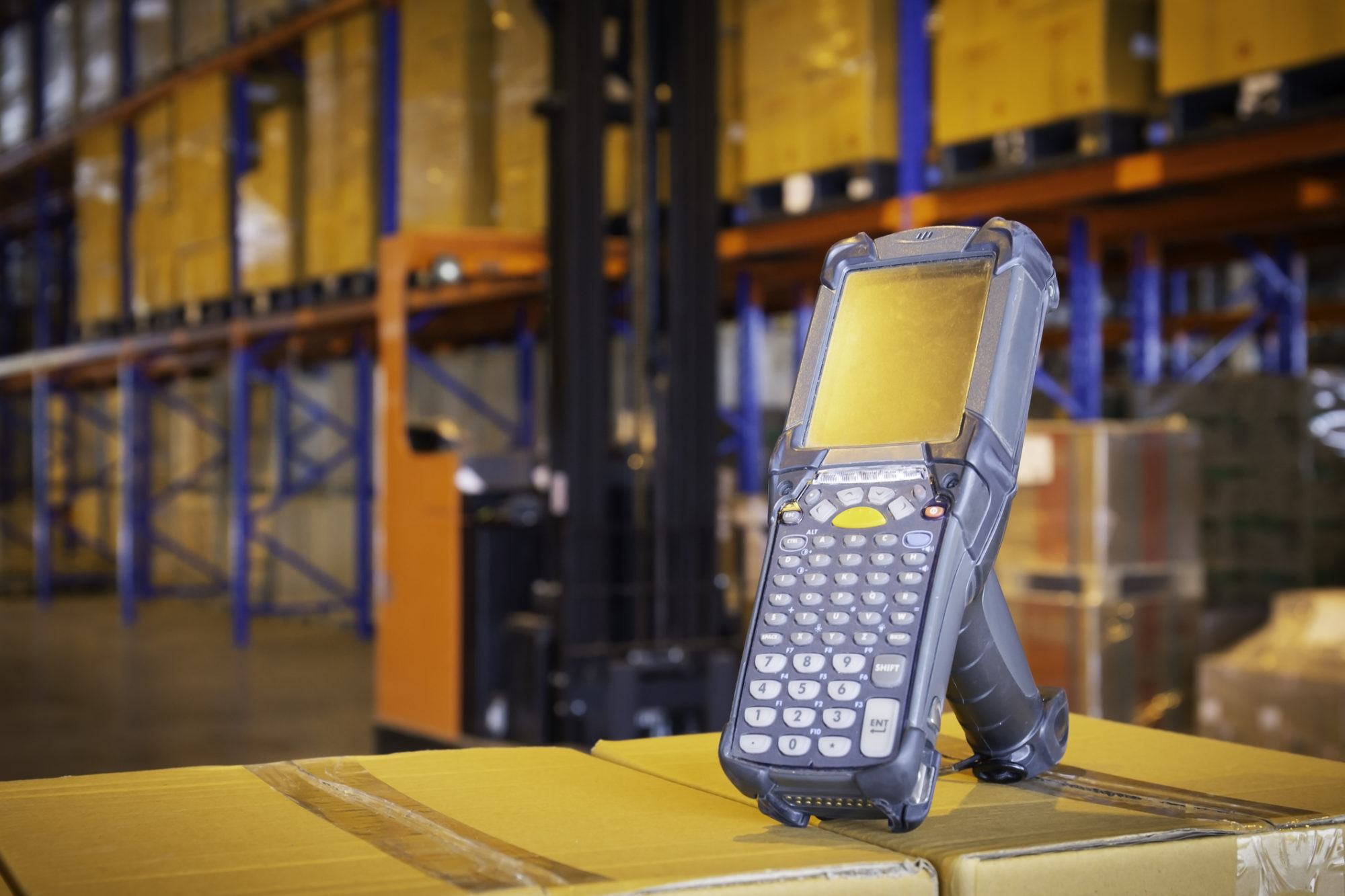 Integrated Warehousing & Transportation Management Systems
We use the latest technology to help your business plan, execute, and streamline the movement of your products. Key components of our technology solutions include:
Full EDI capabilities

Lot coding capability

Product hold, trace & recall

ASN or blind receiving

Multiple order processing methods