4 Reasons Why You Need to Find a Third-Party Logistics (3PL) Company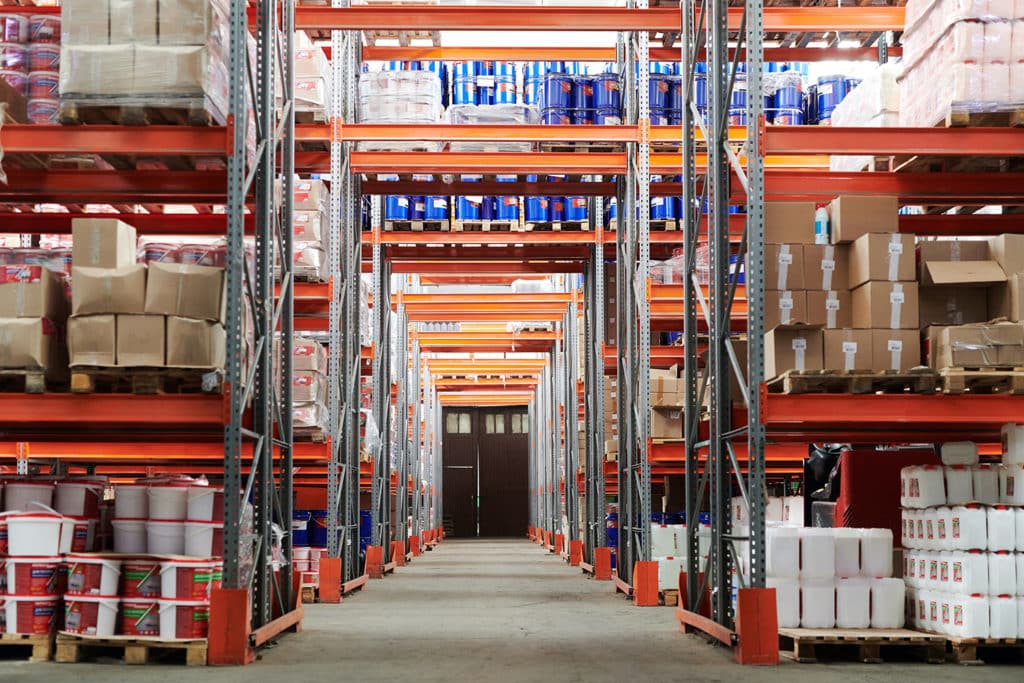 What is a 3PL? If you're asking this question right now, then we'll assume you do all of the back end for your business all by yourself or, at most, have a ton of people doing it for you. Any owner of a successful business knows that shipping, order fulfillment, and inventory are all a pain point once a business gains momentum. Suddenly, all of that enthusiasm for growth becomes dread as you realize you can't keep up, or can't keep track.
That's where a 3PL comes in; it stands for "third party logistics", which means you contract a third-party service to take care of those back-end logistics that have been drowning you lately. A 3PL worth its salt can provide you with support for every aspect of your shipping operations. However, don't take our word for it, here's why 3PLs make your success something to actually be happy about.
Time is Money
Who do you think can do it better? An active business has many rods in the fire, so to speak. A 3PL exclusively handles shipping operations; it's what we're good at. When you are more efficient with your time, you save money. It's that simple.
While we're on the topic of money, accurate inventory, efficient ship times, and well-established contracts with delivery companies will also save you money. Guess who has all of that? We do!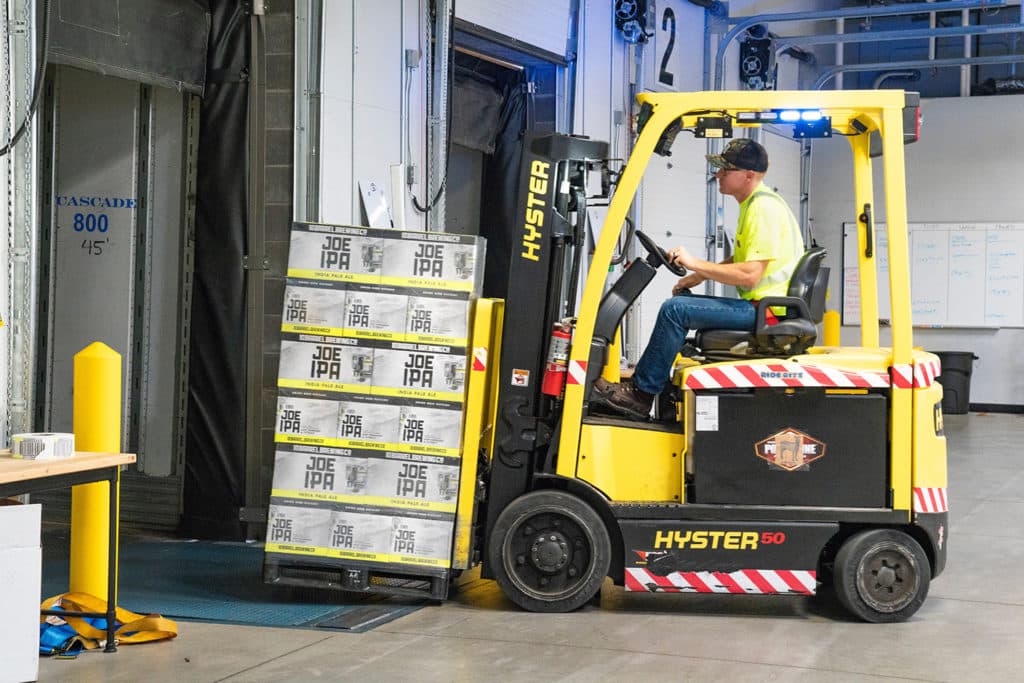 We've been doing logistics since 1979. When you sign with us, you're instantly adding our expertise to your tool belt. No longer do you need to worry about the sometimes incomprehensible strategies of shipping logistics when you've paid the experts to handle it for you. What is peace of mind worth to you?
Beyond that, when you invest in our services you're also investing in accountability. We haven't done this since '79 because we point fingers. We take responsibility for our services and promise that you'll get what you pay for; sophisticated and strategic shipping operations.
Add Scalability & Flexibility
All businesses have an ebb and flow, especially businesses that rely on seasonal buying. Scaling your back of the house with the intention of downsizing later is stressful. Most of all, it simply doesn't make any sense.
A 3PL has multiple contracts and a robust team of dedicated employees. This allows us to dynamically change the number of resources dedicated to your operations, Are you in the busy season? Call us, and we'll change your contract for that period. Are things slowing down? Then let's go ahead and scale back the number of team members handling your shipping.
Focus on Growing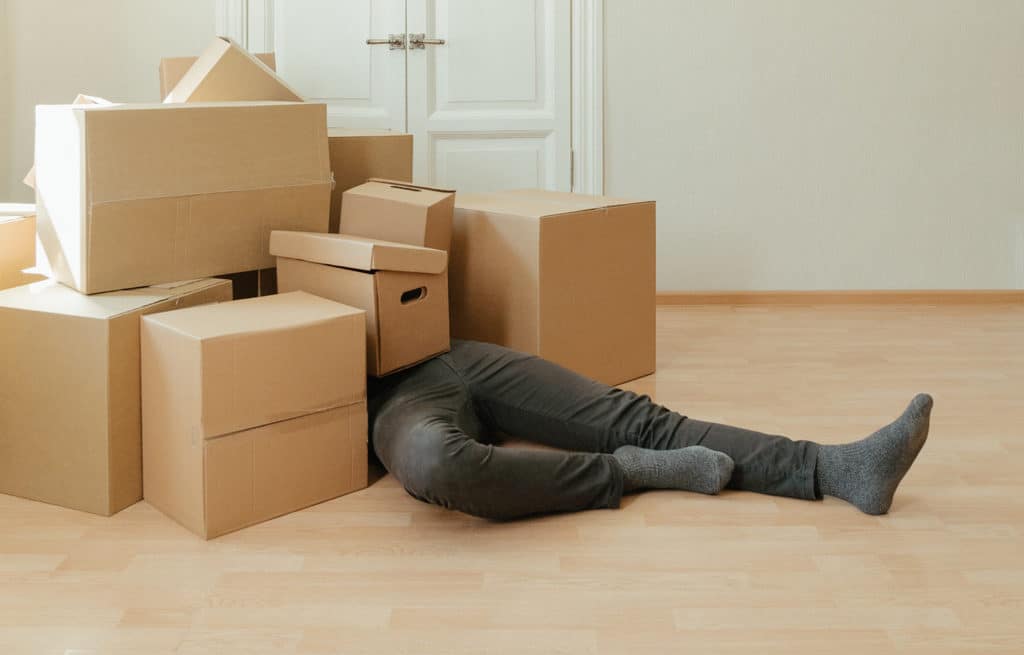 When you give up control of aspects of your business that you don't need to agonize over, you give yourself back the mental bandwidth to focus on other things, like innovations that will ultimately grow your business to become something even larger.
When you can't see the forest for the trees, you're in trouble. We've already invented scalable, dependable, and smart logistics; you don't need to reinvent the wheel. We'd rather see your business think outside the box in other ways.
Going with a 3PL Means You're Ready to Go Higher
To us, taking the plunge and bringing in a 3PL to handle your shopping operations means one thing; you're ready to go higher. You're admitting to yourself that your business is so successful that you need dedicated help just to keep your orders filled, your customers happy, and your ship times as low as possible. When that happens for you, give us a call.