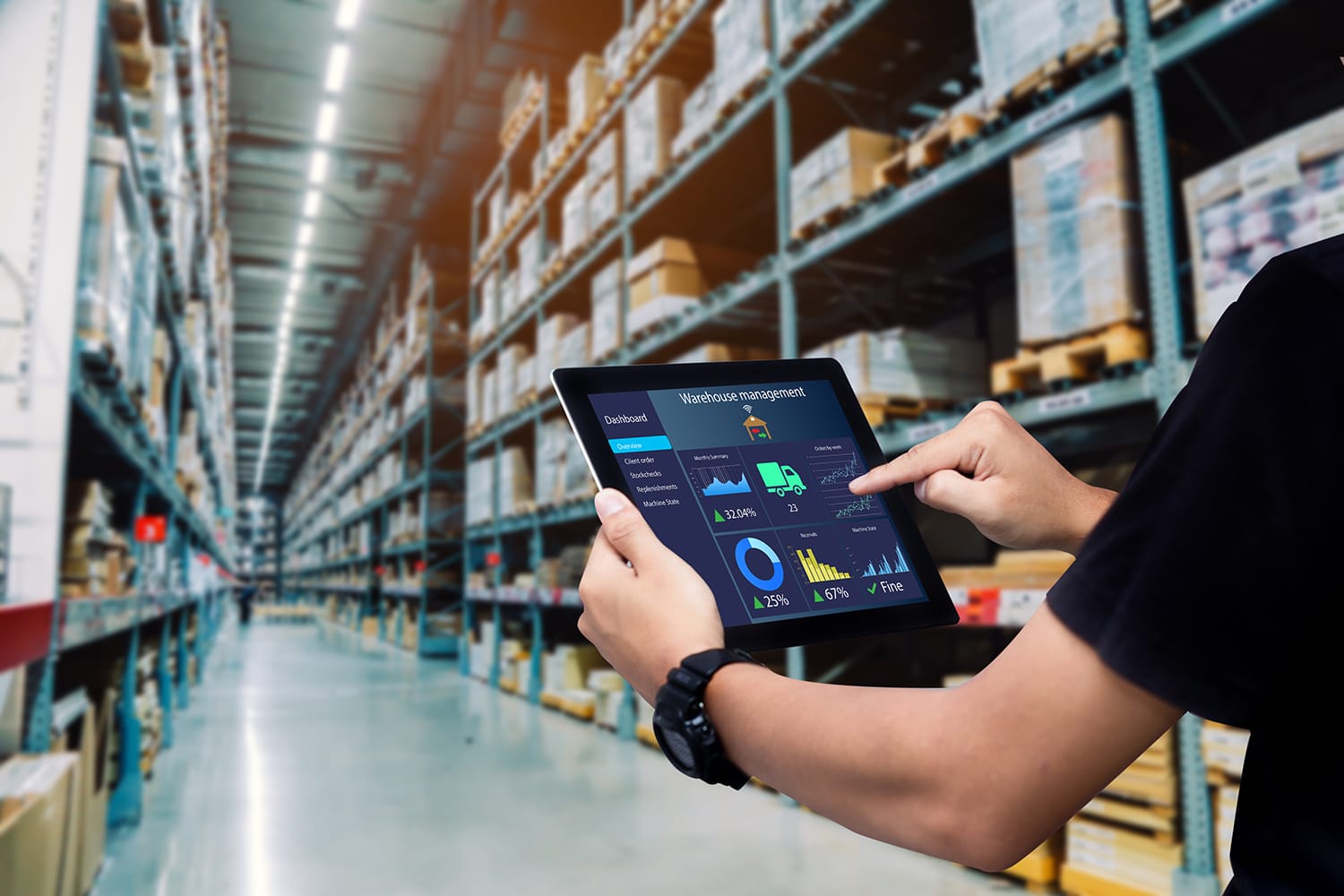 The Benefits of Fully Integrated Warehouse Management
Warehouse management is best when it takes a holistic approach. Piecemeal management can work, but why do that when you can handle every aspect of your warehousing logistics and, beyond that, have them all work together in unison?
That's precisely why we offer fully integrated warehouse management. To put it simply, it's a full-service warehousing solution for your business that puts prioritization, automation, and logistics into your hands, giving you the power to fine-tune the backend of your business. We thought we'd dive into what fully integrated means, so let's take a look.
Electronic Data Interchange (EDI)
We wrote previously about electronic data interchange and how it can revolutionize the way your business handles paperwork and documentation exchange. Our fully integrated warehouse management capabilities provide this service, allowing you to keep track of your paperwork seamlessly whether you keep records digitally, in hard copy, or a combination of both.
Lot Coding Ability
What is lot coding? It's an advanced warehousing feature that allows you to inventory and group products based on certain parameters that you are free to customize to your liking. Common coding groupings are by expiration date, receipt date, date of exit, or customized batch. Lot coding allows your warehouse management system to prioritize products based on these coding parameters automatically. For example, your system could automatically tag the product closest to expiration, giving it priority when it needs to be pulled.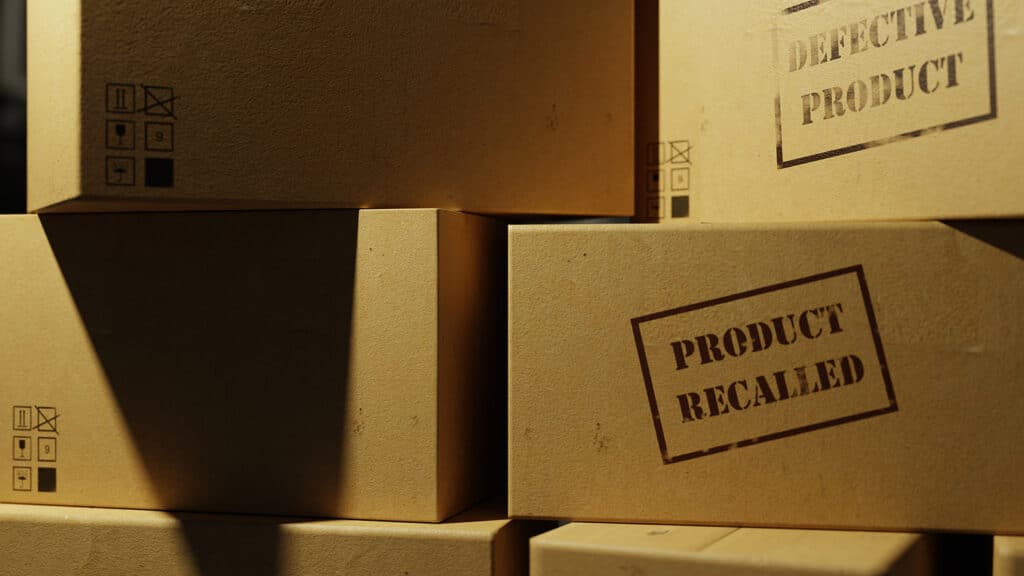 Product Hold, Trace, & Recall
Mistakes happen. In the production world, it's integral to be able to own up to those mistakes. However, the only way to do that is with the help of a sophisticated warehouse management system. One of our most robust features is hold, trace, and recall. If a product fails QA or is recalled while on shelves, we can easily hold shipment of further product, trace the offending product, and recall that product using our management system.
ASN or Blind Receiving
We understand that manufacturing is a fast-paced environment. So, too, are transportation and warehousing. In most cases, our warehouses will receive an item with an advanced shipping notice (ASN.) Yet, in a pinch, we can do what is called "blind receiving." Which is to receive your shipment and ask questions later.
Multiple Order Processing Methods
Not all workflows will work for your business. We understand that. We offer multiple order processing methods so we can find the most streamlined way to receive orders, pick them, and ship them. Our entire business revolves around your lead time. It's our business to keep your business moving fast and efficiently.
Are you interested in our fully integrated management solution? Reach out to us today to discuss your requirements.